(1)
I made this card for the following two challenges:

1. More Card Challenge MCC#96 – Photo Inspiration as follows.

My inspiration source was purely the Hydrangea.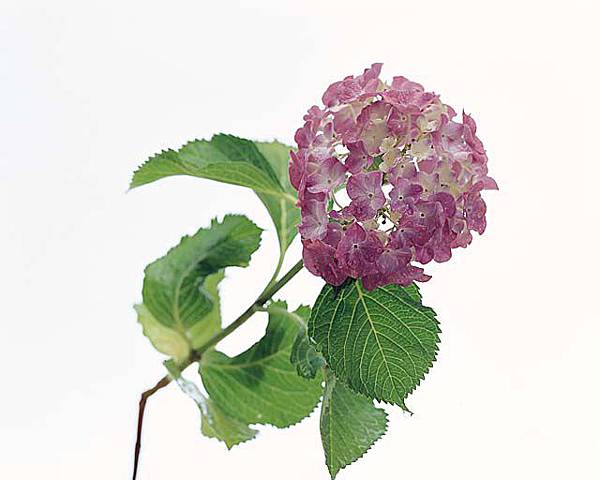 (2)

2. Moxie Fab World, The All That Glitters is Gold Challenge
(3)
(4)
Card Details
1. All stamps are by Stampin' Up. They happened to be free stamps from Hostess and Sale-A-Bration in the past.

2. Hydrangea was heat embossed in Gold. It seems that Stampin' Up's gold embossing powder is not gold and glitter enough!

3. The flower and leaves were colored by Ranger Distress Markers.

4. The fishtail tag border was covered by Ranger Suze Weinberg Glitz Stickles Champagne which is so glittering gold!


這張卡靈感來自兩個挑戰(網址詳英文部分),圖片如圖二、三與四。為切合金色挑戰主題,繡球花以金粉燙凸,不過SU的金色凸粉感覺不夠金、不夠閃亮,倒是亮膠非常搶眼,也讓這張卡片素雅中帶些貴氣!瑞尼很認真辦魔卡挑戰喔,出題很用心又有獎品,請大家多參加捧場!